A new look for Omas Industries
In 2015 we have radically innovated a sector that has been static for almost two centuries. We did this starting from the heart of the mill, presenting the unique Leonardo roller mill. We did a real "milling revolution" which, besides being our pay off, has also been the mantra that has marked our everyday work and that has led us to bring Leonardo roller mill all over the world. 
Today we present ourselves with a new look because we have changed and also our way of designing machines and engineering milling plants has changed.
Together with the new image we want to present ourselves to our customers with a new promise, the promise to continue the change and improve technologically to offer the best, creating value for our customers that today face an increasingly complex market.
Innovating for us is not enough, we have a higher goal: we aim to become technology leader in the sector, we want to drive change. And from this will our new tag line comes to life: Reinventing the mill. We want to think about what has not yet been imagined to design a new idea of milling plant.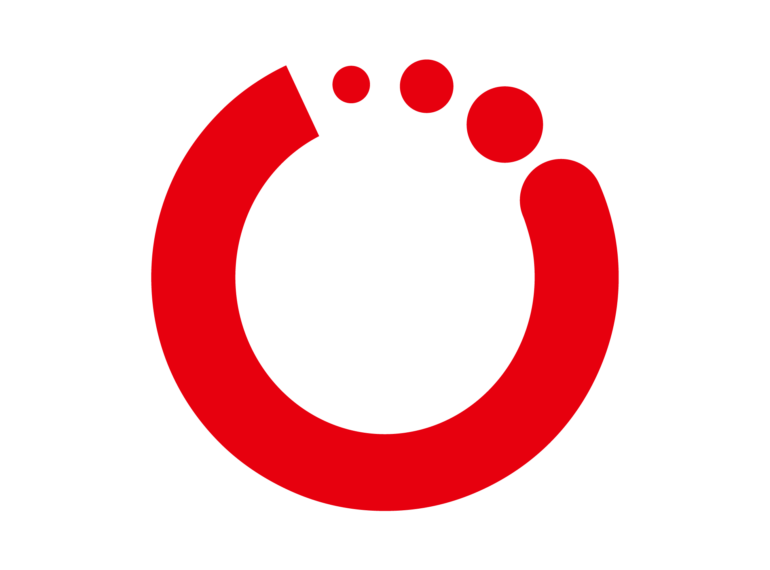 The new logo
Dynamism. Ambition. Determination. Flexibility. These are the core values of Omas that gave life to the new logo. A logo characterized by the letter O that becomes a circle, an element of completeness and harmony, representing the design cycle, from the engineering phase to the installation and start-up of the milling plant.
A symbol that modernizes our image and emphasizes the desire to evolve technologically as a company.
The new pictogram fits harmoniously between the product icon.