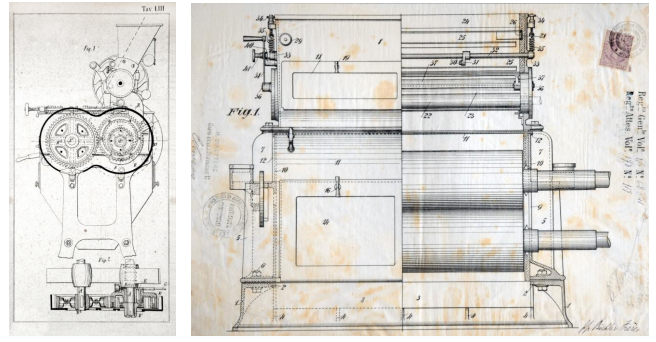 HOW LEONARDO ELECTRONIC FLEXY MILL REVOLUTIONIZED THE MILLING SECTOR
Milling is the fundamental step in the transformation of wheat into flour with the main objective to separate the endosperm of the caryopsis from the peripheral crushing parts, obtaining the best possible yield. The main product of durum wheat milling is semolina, whereas for soft wheat is flour. The machine currently used for this purpose is the roller mill.
But how did we get here? And how did the Leonardo Roller Mill revolutionize a milling system that has been standing still for years? Let's discover it together.
Continue reading "The evolution of milling art from antiquity to the present day"…